Venue

Fuji SpeedWay
694 Nakahinata Oyama-Cho Sunto-Gun Shizuoka-Ken 410-1307 JAPAN

Event Date

December 8, 2019

Sponsorship

NISSAN MOTORSPORTS INTERNATIONAL CO.,LTD.

Support

NISSAN MOTOR CO., LTD.

Ticket

Use of vehicles (bicycles, scooters, etc.) at the venue is prohibited.
To ensure safety, flying drones is not allowed at the venue.
Alcohol is not sold at the venue.
Please refrain from smoking outside of the designated areas.
Please refrain from bringing pets (with the exception of guide dogs, assistance dogs, etc.) to the venue.
Photographs and videos taken by NISSAN/NISMO at the venue may be used for promotional purposes.
Photographs and videos taken by other attendees at the venue may be posted to social media by said attendees.
To ensure the safety of all attendees, please follow the instructions given by attendants and event staff.
For safety, please follow the instructions on the signs at the race track.
We bear no liability for any accidents that occur at this event.
【Information to all Garage Sale guests upon waiting in line】
To avoid any cut-ins, a numbered ticket will be handed out to each one in line.
(Tickets for friends will not be distributed.)
Ticket is not required under junior-high school.
Access will be granted in order of ticket number.
If you wish to leave the line while waiting, please bring your ticket with you.
Ticket number will be checked when you return to the line.
Exhibitors/Entrants are not allowed to line up before opening time.
Regarding to "Garage Sales" acceptance method modification:
From next year acceptance method to Garage Sales will be modified from
[First come /First serve] to [in advance Web application].
This is made to ensure everyones safety and avoid confusion while queeing.

Details will be displayed the nismo festival homepage for next year.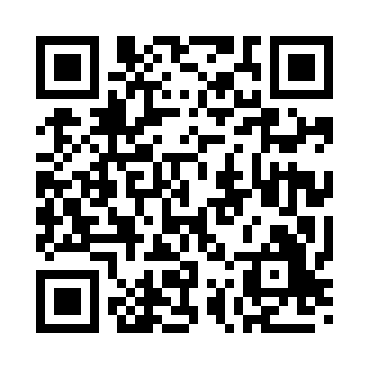 Inquiries

NISMO FESTIVAL 2019 Administrative Office

Dedicated Telephone Line

+81-3-6756-9630
(10:00 - 12:00 / 13:00 - 17:00 except weekends and holidays)

E-mail Address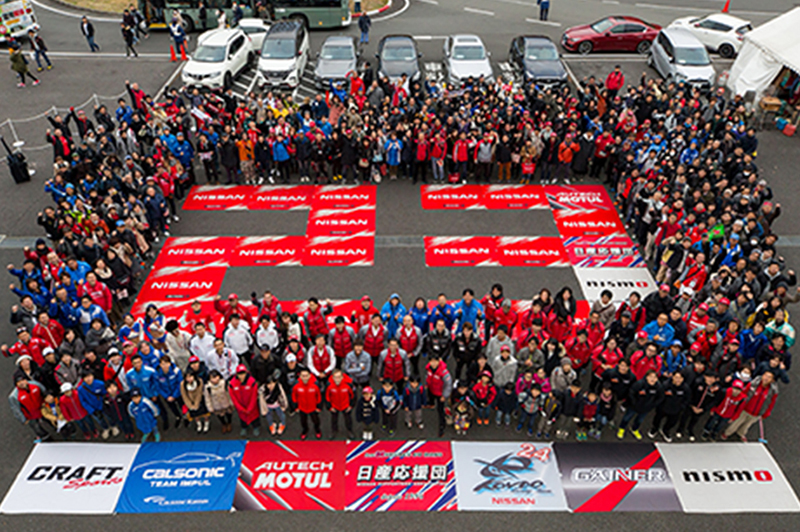 In 2018, 31,500 Nissan/NISMO fans gathered at Fuji Speedway. It was the 60th anniversary of "Fuji," Nissan's first global motorsports car, and a variety of rally cars and other vehicles were there to commemorate the occasion. The audience was excited to see so many classic cars in action. Nissan's Formula E car was also on the speedway; the first of its kind made by a Japanese manufacturer, being driven for the first time in Japan. This completed an assembly of motorsports vehicles of the past, the present, and the future. The finale included such surprises as race team owner Masahiko Kondo driving out in his NPC Mechanic Challenge vehicle (competing in the Nürburgring 24-Hour Race). Finally, President Katagiri ended the 21st NISMO FESTIVAL by saying, "We will continue to approach motorsports to the best of our ability, while also enhancing the appeal of the NISMO brand."